WE ACCEPT SILVERSNEAKERS®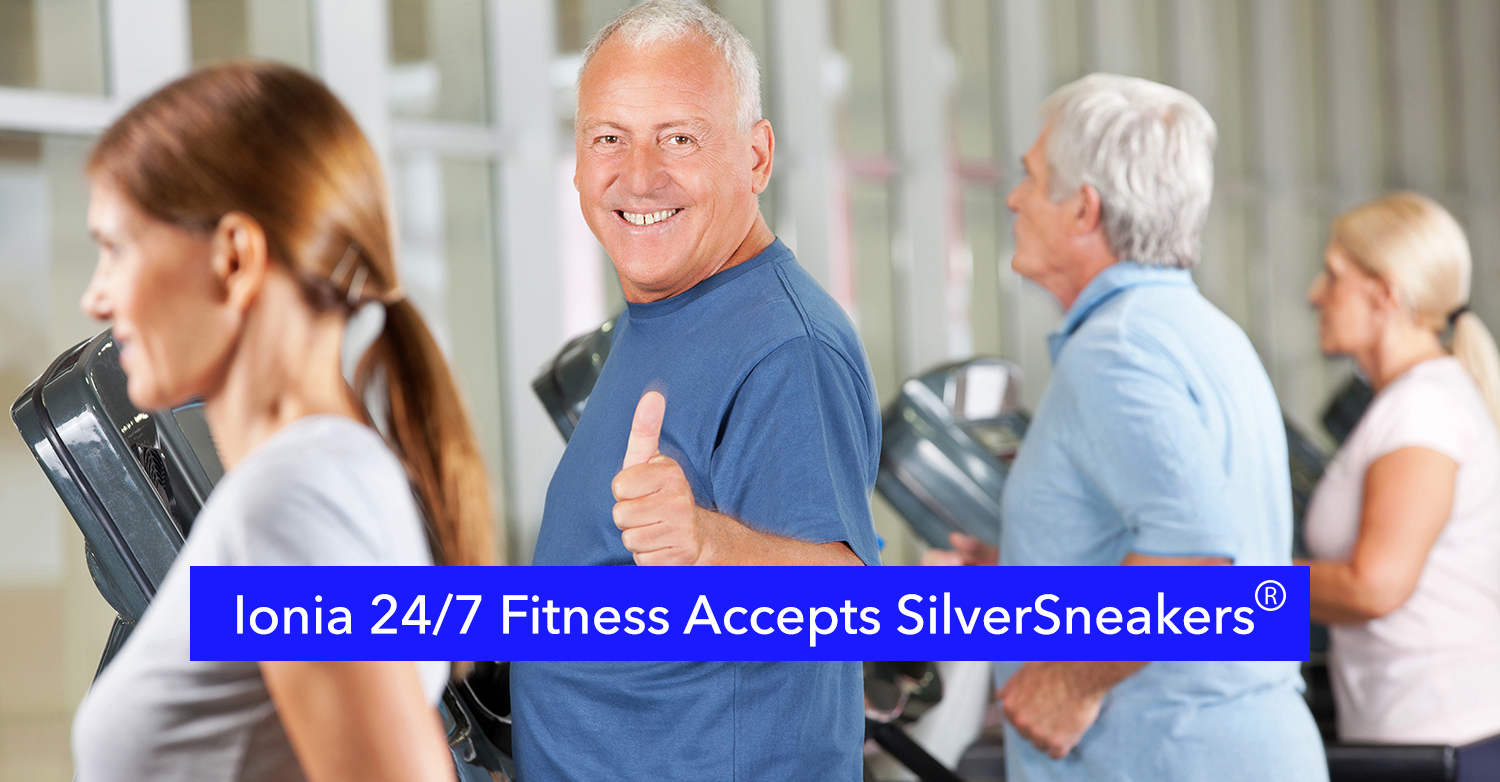 Great News Ionia! Endurance Fitness Center now accepts SilverSneakers® and is an authorized SilverSneakers® Fitness Center.
☑ 24-Hour Access
☑ Cardio Machines
☑ Weight Machines
☑ Free Weights
☑ Group Classes
☑ Personal Training
If you're not SilverSneakers® eligible we have memberships starting at $5 per month – come see us or register for a 7-Day Free Pass using the registration form to the right (below for mobile visitors)!